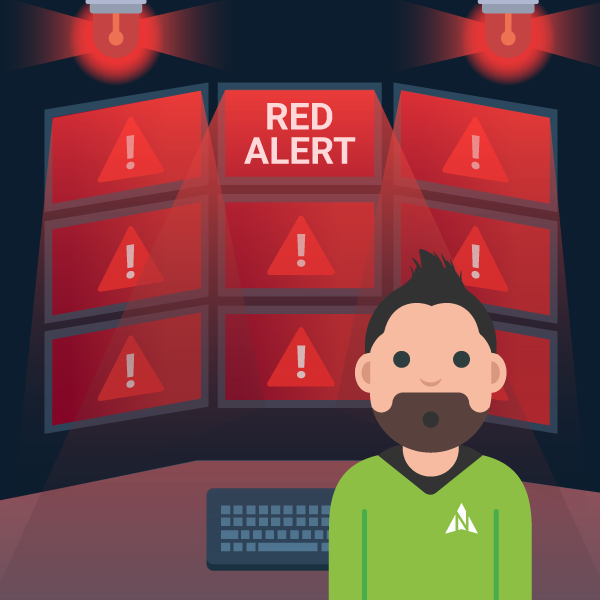 Opening hailing frequencies ensign!
If you share my enthusiasm for Black Friday deals, from gadgets to a limited edition Captain Kirk kitchen apron, you've likely indulged in a shopping spree or two. However, with a new threat on the horizon this year, exercising caution before clicking that online checkout button is crucial.
The menace in question? Artificial intelligence, the scammers' newfound superpower. As any seasoned viewer of the extensive Star Trek series knows, power in the wrong hands can only spell disaster. Stay vigilant.
Warp factor 9 Captain, I have the new Dyson V15 Detect Total Clean cordless vacuum with a laser to buy!  So what's your point?