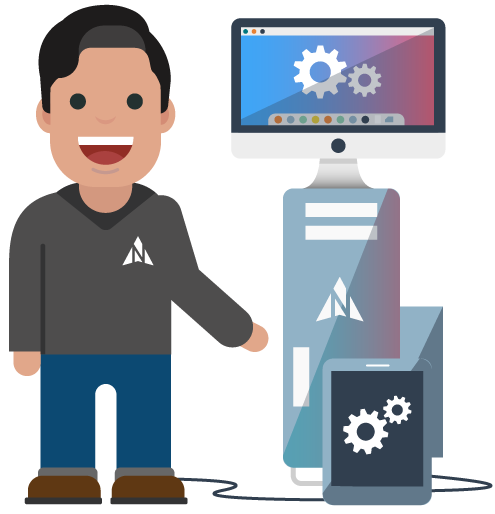 It's IT support Jim, but not as we know it
When it comes to IT do you just want the job done with no hassle, no worry and no delay?  Well we'll be part of YOUR team, and its all about trust.
Do you want the stress to go away?