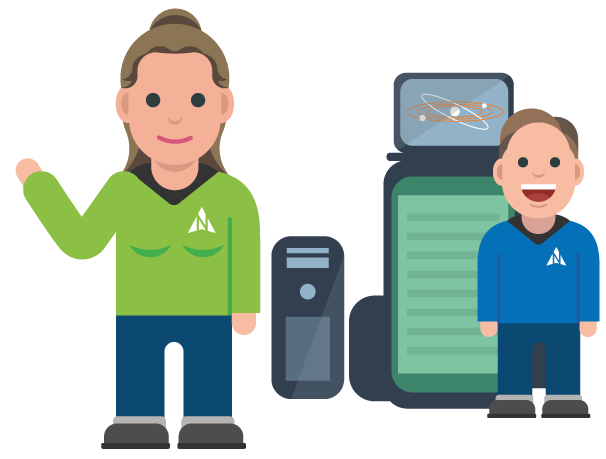 We work with you to make your business work better.
You know what your business needs, but it's often difficult to know exactly how best to provide this.
That's where we come in.
We assess your current network, its hardware and its software – and we show you how it can be improved.