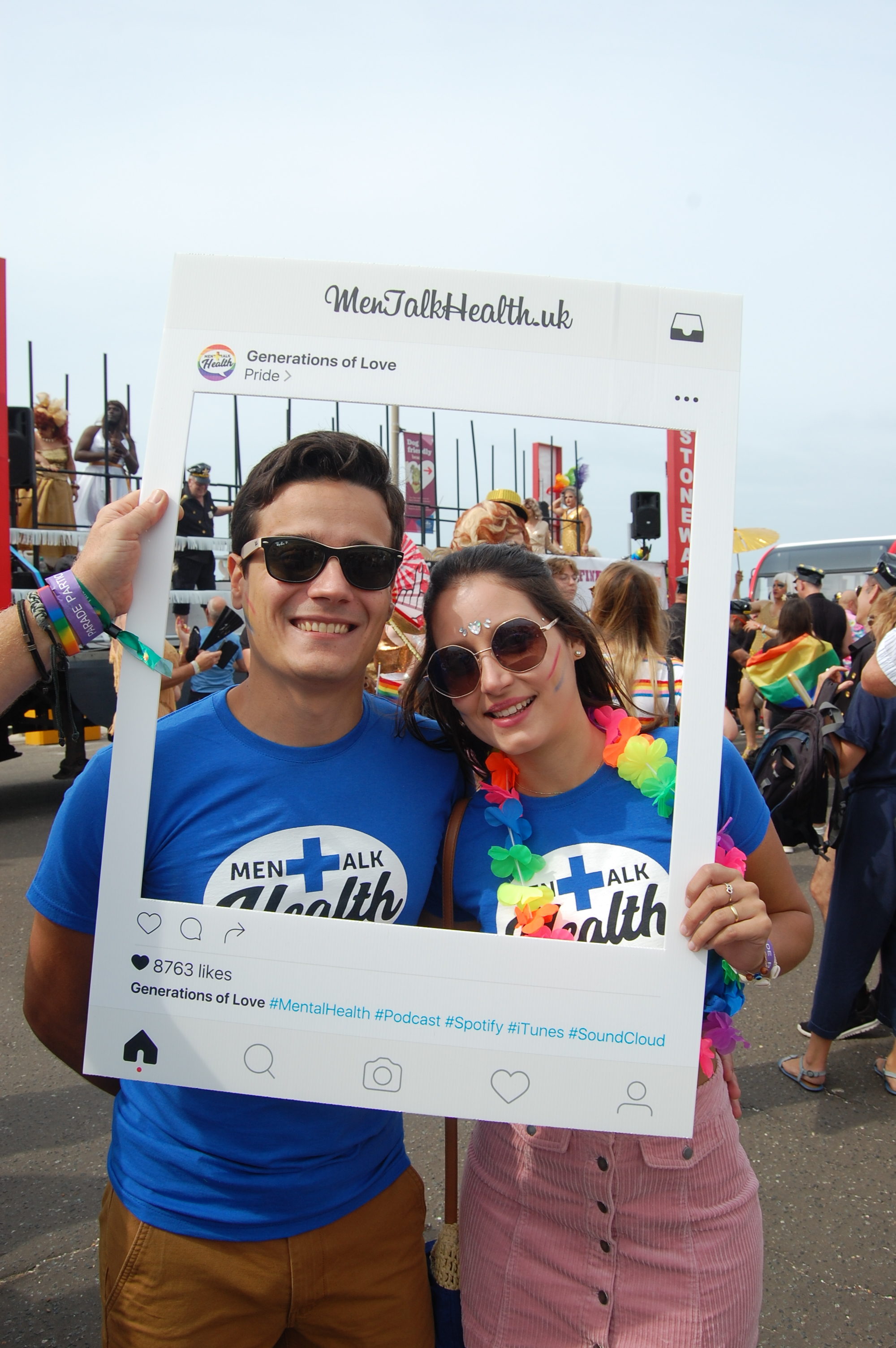 Captain's Log
Stardate: [03.08.2019]
In line with our on-going partnership of support for the amazing team behind MTH, Northstar IT was there again to support their entry into this year's Brighton Pride Parade.
This year seems to have surpassed the previous two Parade days that we supported, which according to the Brighton Argus more than ever were out and about to support the Parade on Brighton's streets along the new temporary route.
The 'Instaframe' photo frame we were running around with to take photos, proved to not only be popular, but also meant it kept Captain Christian running around with his camera!  He certainly clocked up more than his allowance of steps that day!  But it started with a more familiar face as we're really pleased that more of the team came along to support MTH as well, so you may recognise the boy in blue!