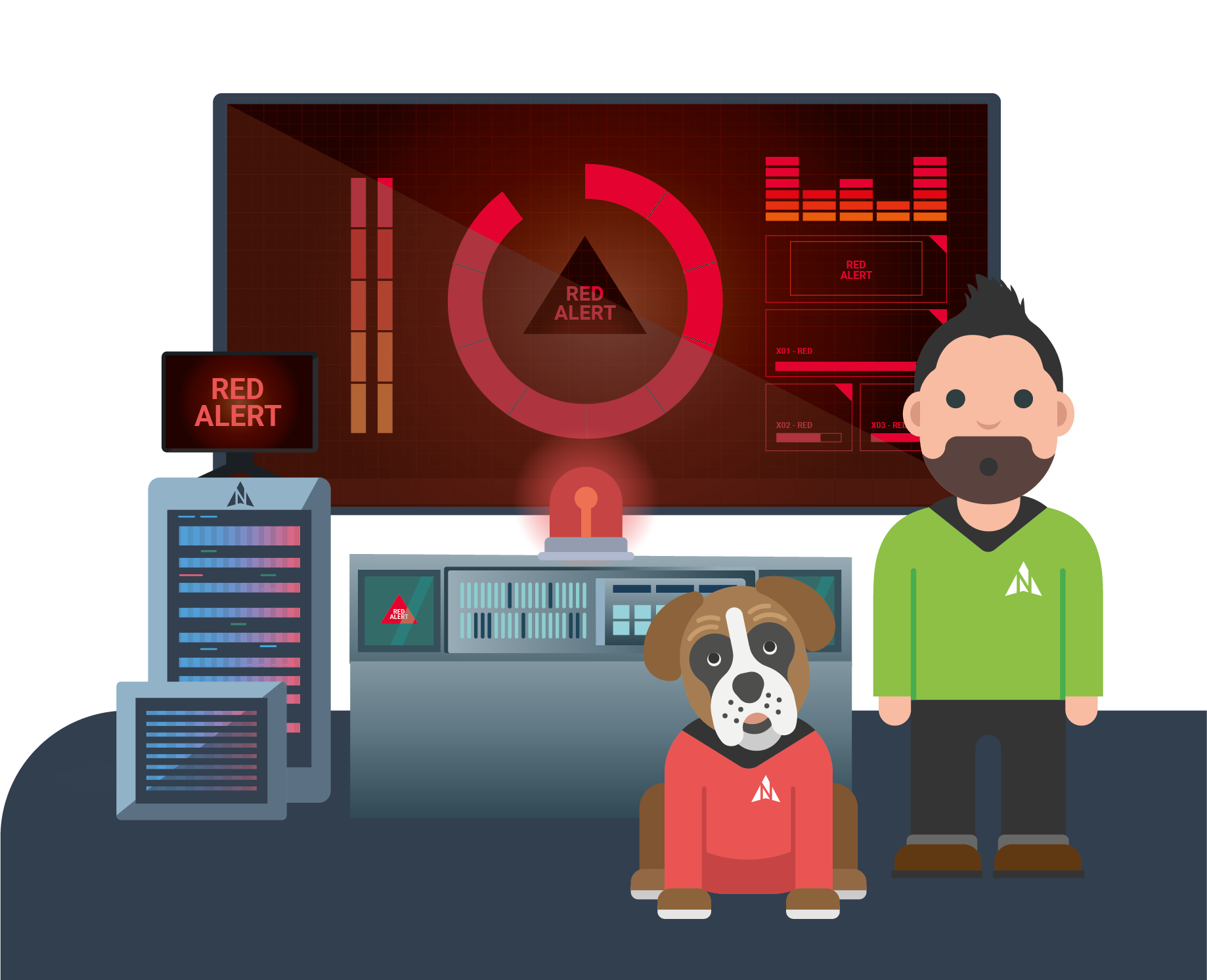 The problem
For many years, Sarah and her team depended on remote IT support to meet the demands of their busy nursing home.
But when the building was extended and residency increased, the current systems, connections and infrastructure couldn't keep up.
It was time for a change – and that all started with a FREE on-site audit by a fully qualified Northstar engineer.
On inspection, we discovered Sarah's team was working with outdated Windows software, inadequate hardware, unreliable Wi-Fi connections, and eroded cabling in more places than we care to mention!
If that's not enough to make you fire up the onboard phasers, Sarah was also paying purse-emptying software fees for enterprise-level subscriptions designed for companies with over 250 staff members.
That's it, we've seen enough! Let's get to work…