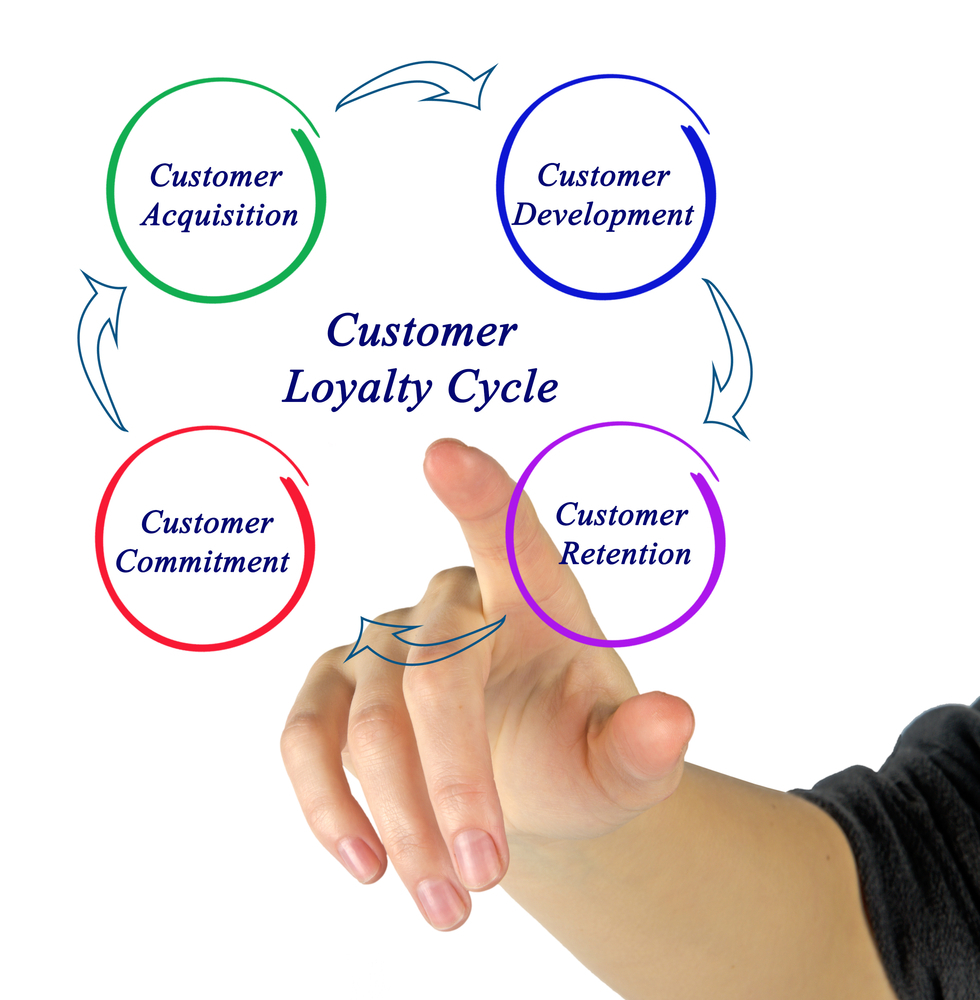 How does a CRM system benefit a business with 1 to 5 employees?
To gain new customers is more expensive than retaining a satisfied client, as the cost of acquisition (networking, marketing, time) is not required when successfully retaining an existing customer.
A healthy or growing business needs to bring in new business, as well as giving superb and personal service to its existing clients.
This is where the return of investment in a CRM system begins!