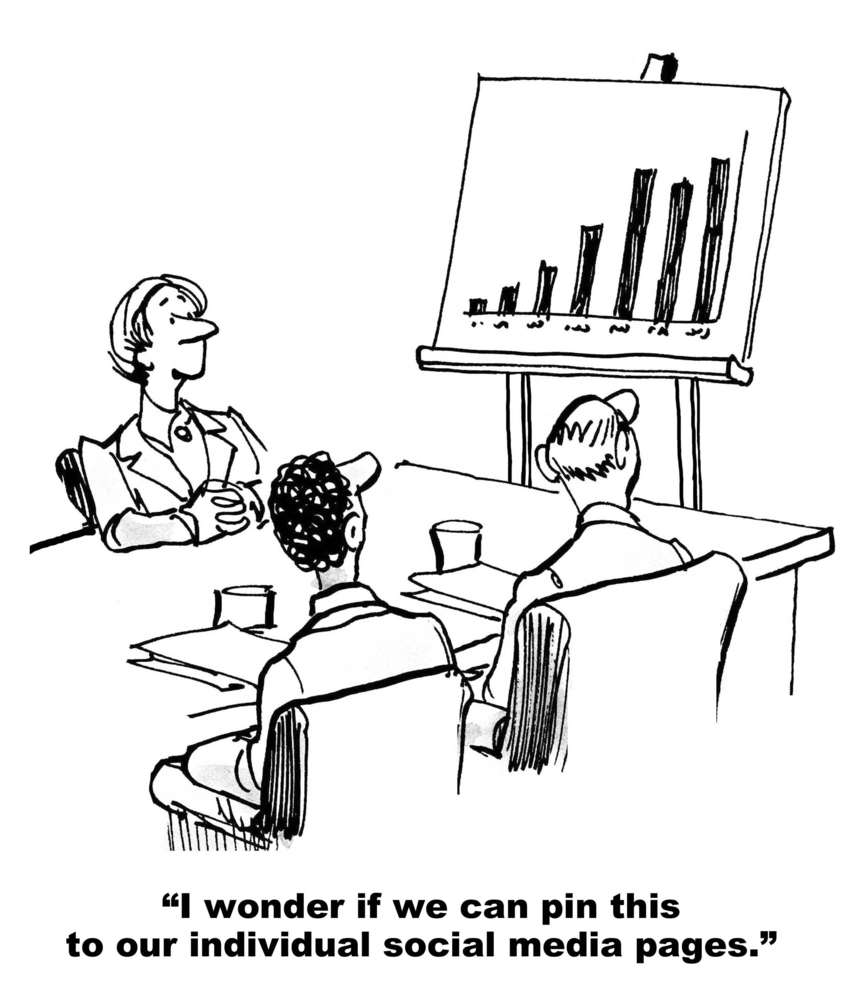 Nowadays, there's no underestimating the power of social media for SMEs. Having a presence on sites like Twitter, Facebook and LinkedIn is no longer considered a novelty; it's essential for business success.
There are more than 1.35 billion Facebook users, while over 284 million people access Twitter on a monthly basis. So, if your small business has a presence on these channels, it could potentially be viewed by millions of people across the globe.
There is no doubt that social media is the most effective marketing tool for increasing exposure, reaching out to your target audience and generating leads. And, considering the fact that social media marketing strategies cost little to implement, it can deliver outstanding ROI for your small business.
That said, a successful social strategy takes time and effort; if you want to reap the full benefits of social media, your sites need to be regularly updated with relevant and unique content. This is easy for big businesses with dedicated social teams but for SMEs, it can be difficult finding the time to maintain your sites.