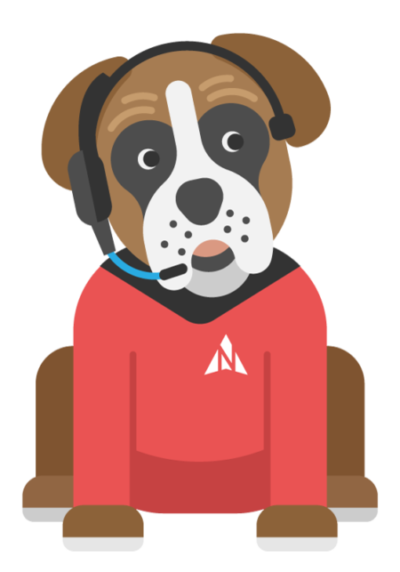 Last week we had to face the decision no pet owner wants to, but it is the price we pay for the years of love they give us.  It was time to say goodbye to the most loved member of our team, as we put Harvey our Boxer Dog to sleep.
Our video editors have produced this beautiful memorial to him, so we commit him to eternal memory compliments of the internet.
Harvey you will be forever missed by your family both at home and in the office. But you will live on in our branding, our marketing, our videos and most importantly, our hearts!
See you one day on the other side of the rainbow, our puppy who never grew up.
Harvey 2011 – 2021 he made 10 years and 6 days.