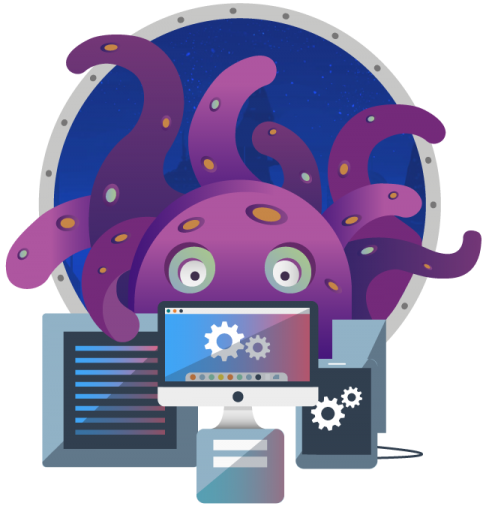 We're an IT data security company, and we see this all the time. It's scary how effective hackers are.
Please don't think your staff are too smart to fall for such a thing. In our experience, the smartest most reliable people are the ones most likely to fall for it.
(that includes you, by the way)
We've written a brand new guide to show you how to protect your business. It's written in human, not gobbledygook. Fill in your details to get your free guide sent to you immediately.